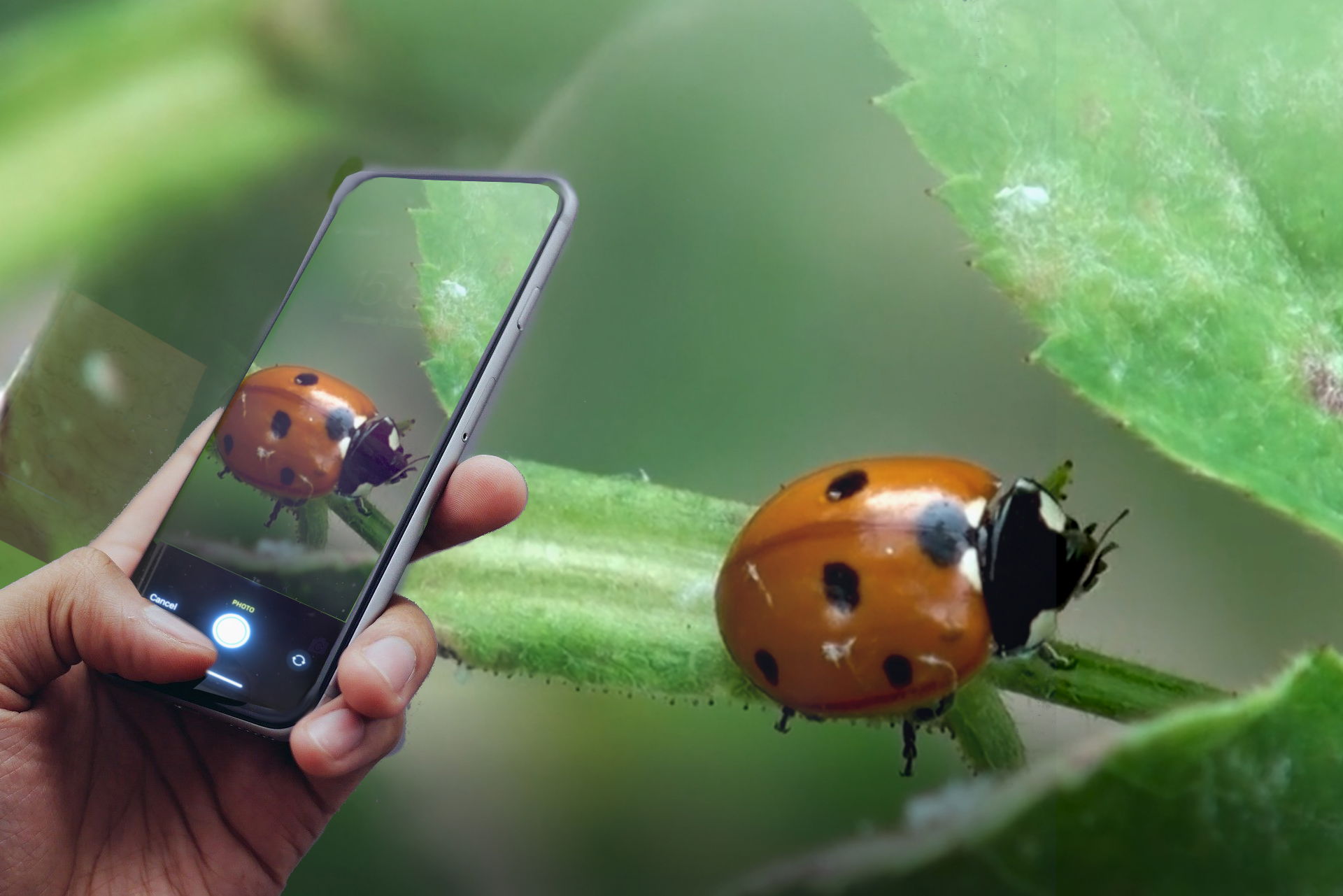 CNC YXE DNU participant / collaborator / organiser meetings (optional) held the second Tuesday of the month via zoom
March 8 at 7:00 pm Zoom meeting
April 12 at 7:00 pm Zoom meeting.
Actual observation event April 29-May 2, 2022.
Questions will be answered about how to share the CNC YXE DNU on social media, via poster or pamphlet or newsletter, how to host bio-blitzes, how to be a participant at bio-blitzes, how to schedule a bio-blitz, how large the Saskatoon and Area City Nature Challenge is, how to download iNaturalist to your smartphone, and use iNaturalist in the field as an "observer" of living organisms, and how to be an "identifier" of organisms, and any other questions which come up!
was found in Saskatoon Taking part is easy!